Facilities
Music Room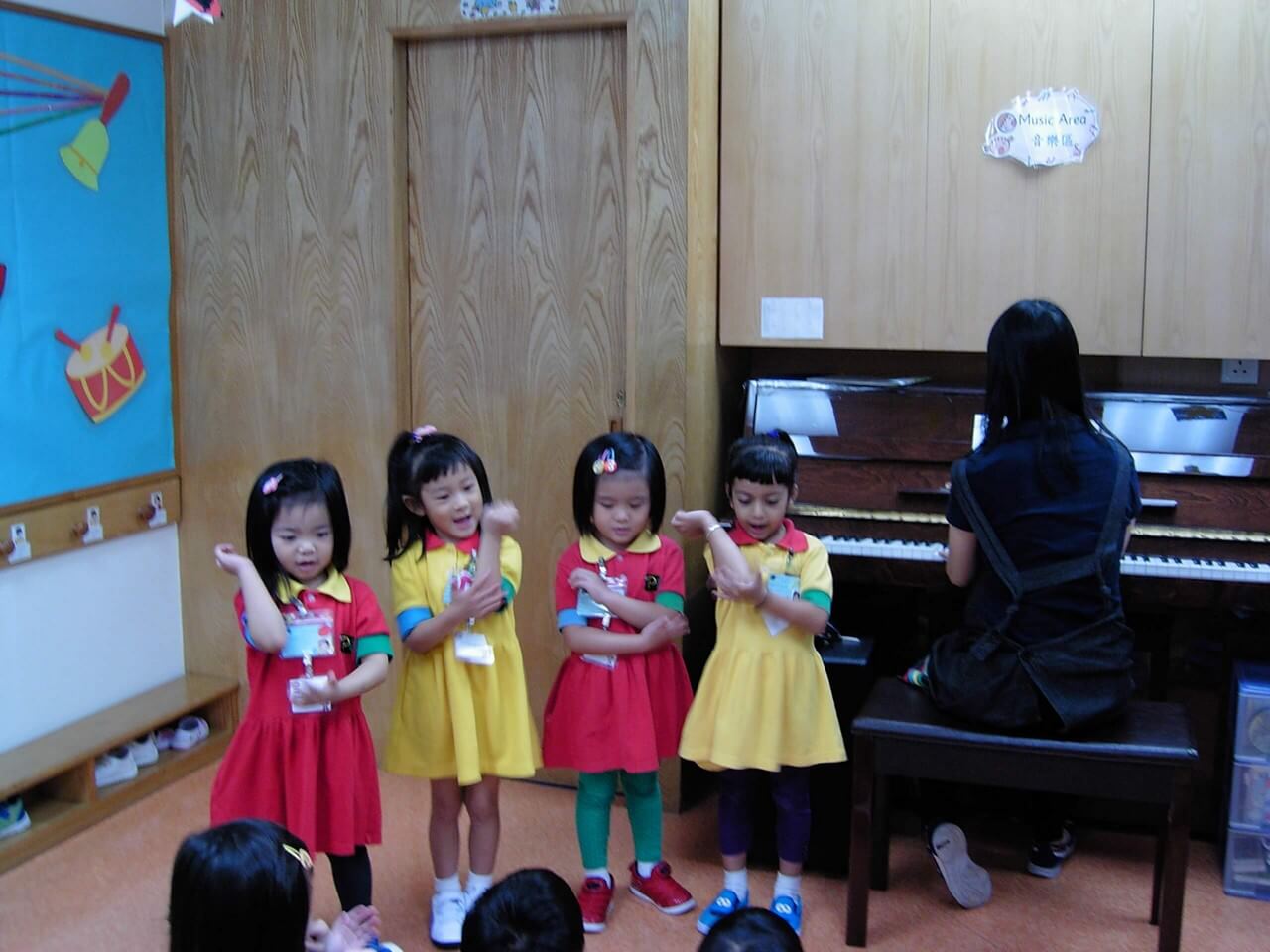 Our Music Room, irregular shape in dimension, is ideal for dancing and movement activities. Here children, led by our specialist music and class teachers, play musical instruments, do singing and dancing. Musical movement is one of our ECA and is conducted in the Music Room.


Pantry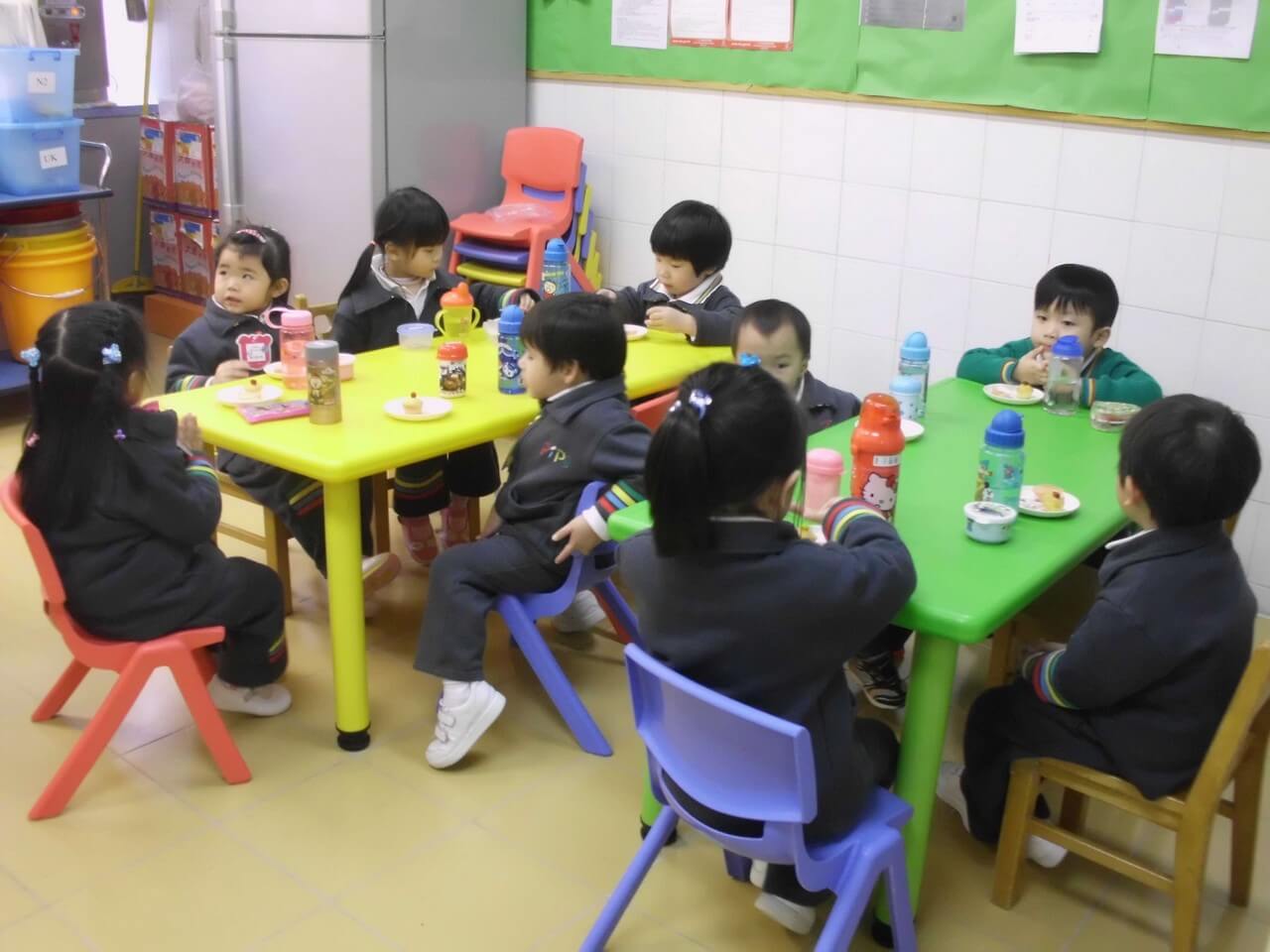 Cookery is a fun for both our children and the parents who volunteer to help in the cookery lesson. Children have cookery once a week. To name a few of the "dishes" and snack they make, muffins, cakes, assorted salad mixing bowl, vegetable dips… Aside from fun, cooking class serves as a meaning training for children. Children learn through the process, e.g. they learn food quality, hygiene, safety precautions, cooperation and sharing. Because young children are very often allergy prune, PIPS takes cautions measures at all times and maintain a health record for each student.


Medical Room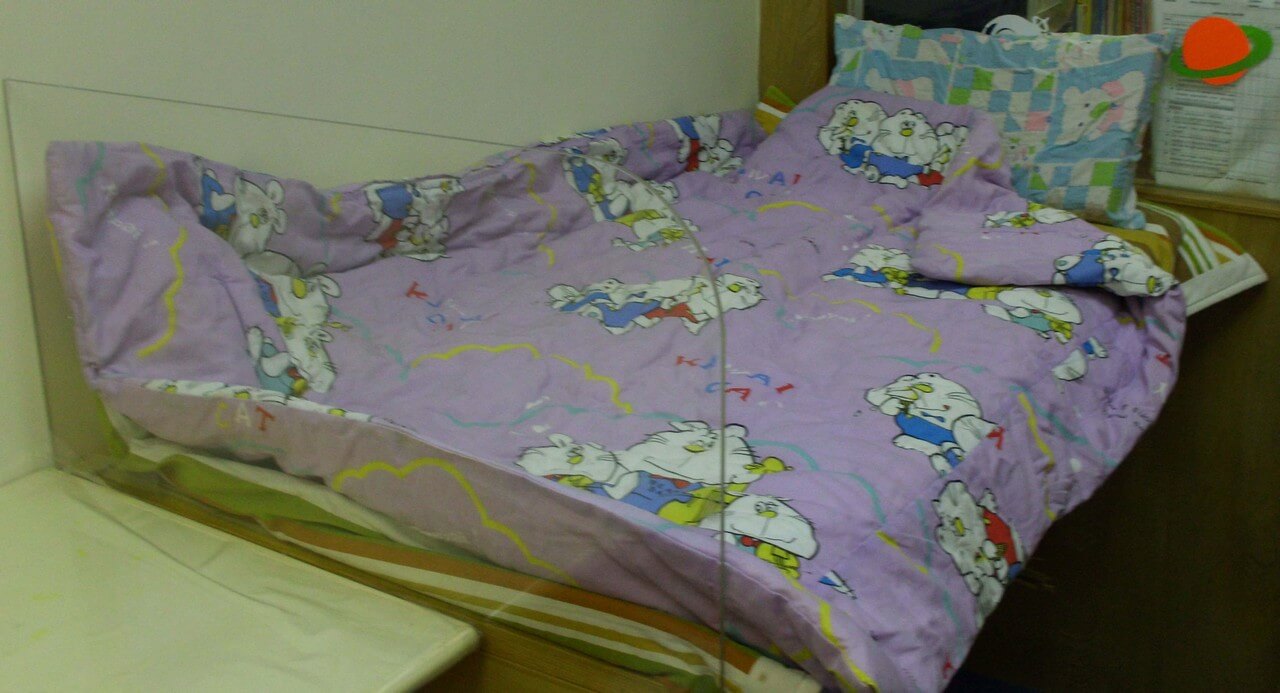 The Medical Room is equipped with first-aid materials and a bed. There, student can bed rest before pick-up by parents in case he/she falls sick at school.


In-Door Playground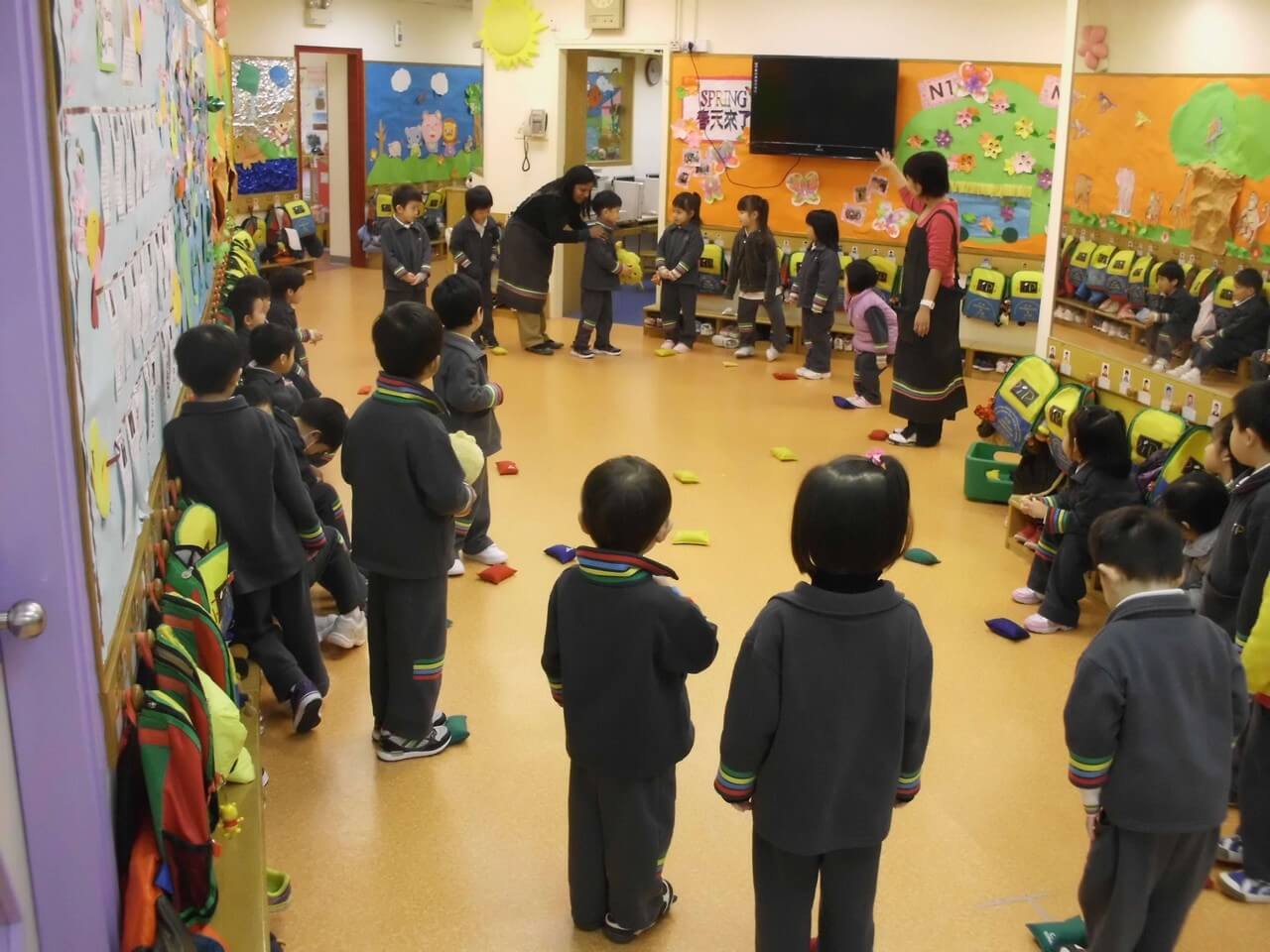 In the In-Door Playground, there is a slide, a mini climbing wall and other exercise toys. When the weather does not allow outdoor activities, the In-Door Playground is the alternative.


Out-Door Playground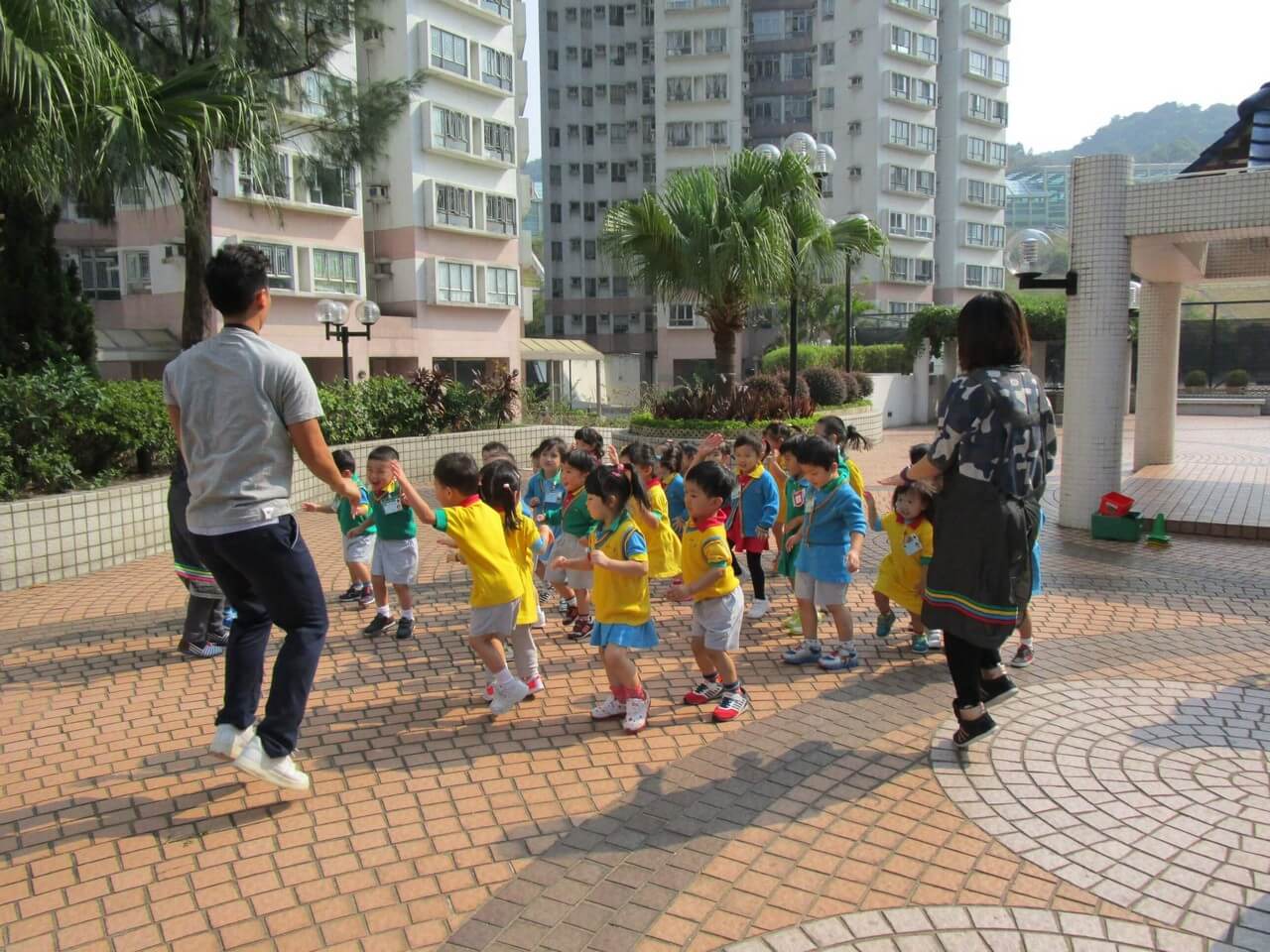 Our Out-Door Playground is located at the podium level of the estate where the school building situated. The use is based on a shared concession during school hours. There is ample room for the children to run about and train their gross motor skills. Lot of plants is there in the playground and they serve as a pleasant learning medium for children to explore about life and nature.